BOOKING
Welcome to our website, here you can do a booking and we will wait for you at our barber shop and hairdresser in the street Alberto Aguilera Nº 11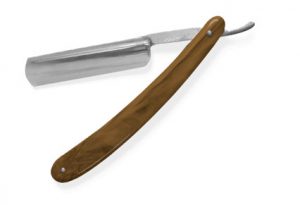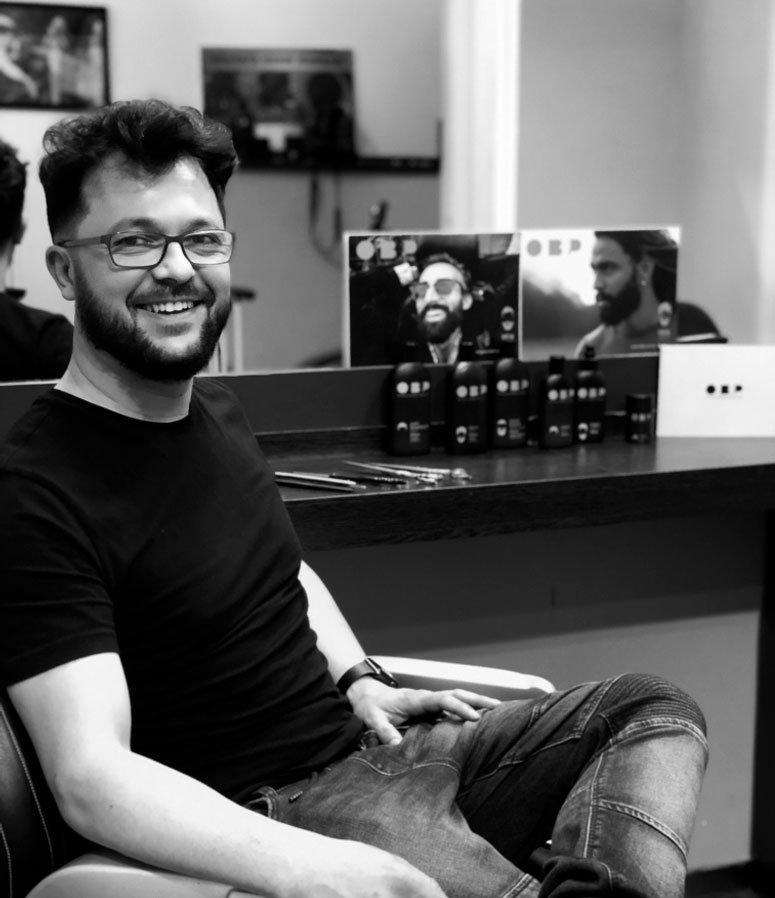 BARBER SHOP AND HAIRDRESSER
In our facilities in the center of Madrid, we offer all the services of hairdressers and barbershop for men. All our staff headed by Fernando Navarro is at the forefront of the latest trends for styling, care and maintenance of male hair. Thanks to our continuous progress we offer you the best and most revolutionary services. Actors, athletes and models trust on Fernando Navarro every month to take care of their hairs.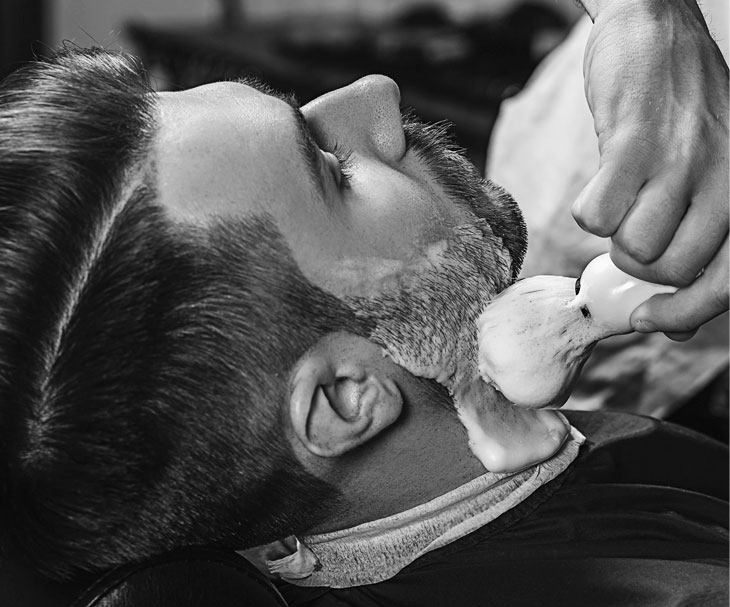 SERVICES
In our barber shop and barber shop, we perform all services for hair, beard and facial.
Cut, premium cut, hairstyle, design, dye, smoothed, facial moisturizer, exfoliation. All these services together with our personal advice for the best care of your style.
OBP PRODUCTS
We are an official partner and point of sale of the OBP (Official Barber Products) product range. OBP is the official product line of the best barbershops and hairdressers, designed 100% for men. What diet does your hair and beard need? OBP is based on the experience and tradition of more than 200 years of history of salons of different generations and the best professionals in the sector. Come visit us and we will make a personalized study on the OBP products you need.